Welcome to my page. It is incredibly difficult to write about yourself. Who am I? For over thirty years I have tried to get an answer to that question.
I'm 38 years old. Born and raised in Kronoby, Finland in a family with mom, Dad, two brothers, one sister, about fifty cats, a couple of thousand hens, and a hundred turkeys. In a village where everyone knows everyone and almost better than themselves. Yes, I am well informed that I was born in the country and that is something I am very grateful for. Grateful to have grown up in the countryside. It was perhaps not so interesting then, but today I see it as a wealth to have that background in the back pocket. I tend to think then I go to town and see youth hang on the street and eat fast food and talk in their phones and compare it to my childhood when you were somewhere in a ditch or in someone tractor and played and mom had to call around to everyone in the village to seek me and Try to get me home for dinner.
During my upbringing, I often felt a little outside. I had my close friends, but my interests were always quite different and I never told others what I was doing. When my friends were doing their sports and listened to the newest pop music, I was home and baked to the tune of Lotta Engberg. Hmmm What a cool guy I was, right?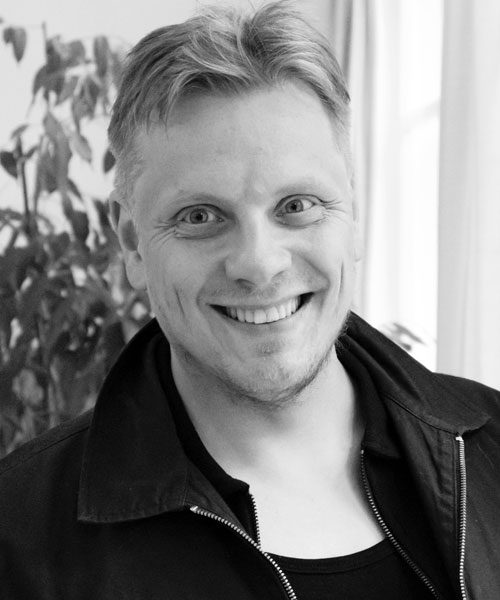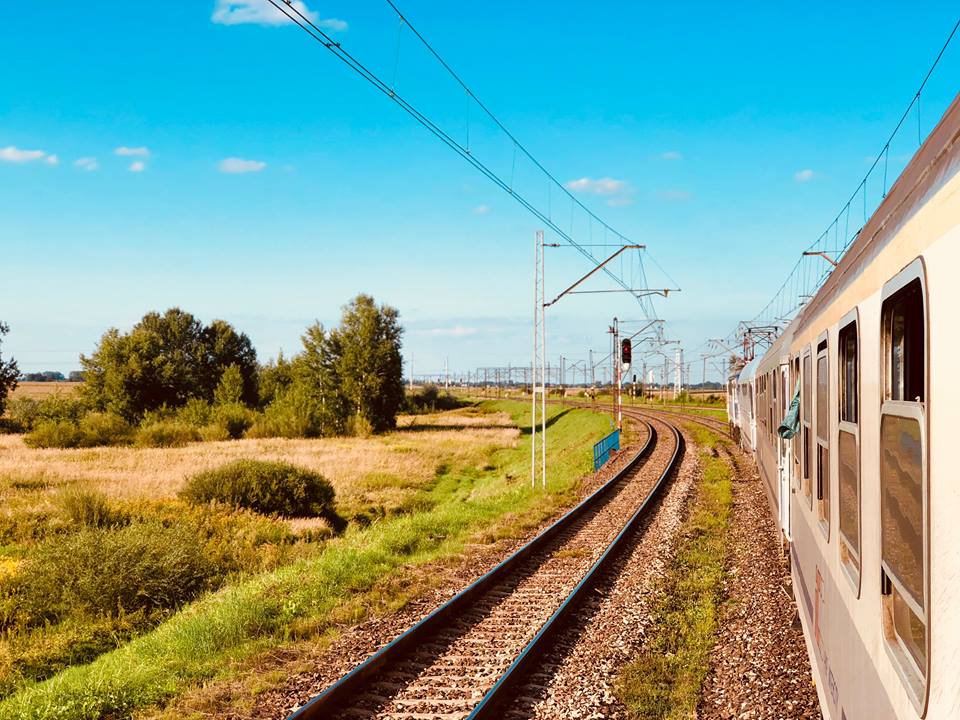 Going on a trip means a lot to me and is today my greatest interest. Thanks to being a freelancer and having a computer I have also been able to travel when I want and of course when I can afford it. I have been able to do my job wherever I am in the world. I tend to think; If readers only knew where this magazine is made, when I for example were in a bed, in India in 40-degree heat and edited a daily newspaper and it was -30 here at home. Or when I was sitting and doing an advertisement for a grocery store while I was sitting at the border control between Ukraine and Poland. There was no choice when the clock was ticking and the deadline was near. Even today I do like this and I enjoy it.
As I wrote earlier, baking is something that I was doing already when I was young. It is perhaps the biggest interest I have and that has also become a job now. I make food-related videos and recipes for companies.