Welcome to my page. It is incredibly difficult to write about yourself. Who am I? For over thirty years I have tried to get an answer to that question.
I'm 39 years old. Born and raised in a small town in, Finland in a family with mom, Dad, two brothers, one sister, about fifty cats, a couple of thousand hens, and a hundred turkeys. In a village where everyone knows everyone. I was born in the country, which I am very grateful for. It was perhaps not so fun then, but today I see it as a wealth to have that background in the back pocket. I tend to think then I go to town and see youth hanging on the street and eating fast food and talking on their phones and compare it to my childhood when you were somewhere in a ditch or in someone's tractor and played and mom had to call around to everyone in the village to seek me and Try to get me home for dinner.
During my upbringing, I often felt a little outside. I had close friends, but my interests were always quite different and I never told others what I was doing. When my friends were doing their sports and listening to the newest pop music, I was home and baked to the tune of Lotta Engberg. Hmmm What a cool guy I was, right?
I have had the great fortune to do a lot of things in life. Twenty years in the newspaper and magazine business and many other projects. I have been working with people from different kinds of cultures. Working with media, teaching, coaching and food.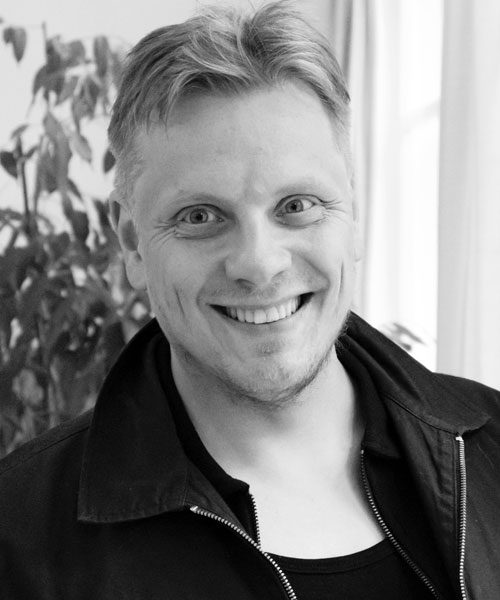 Job coaching – EduJob Kronoby 15.9.2021-
Helping and coaching jobseekers to find work and helping them write CV:s and job applications.
Freelancer
01.11.2017-
Marketing work for companies as a freelancer. Produce videos and copywriting.
Marketing Coordinator – Oy Kurirens förlag Ab, Vasa
01.1.2019-
Give a new life and improve sales and save costs for the 60-year-old Kuriren magazine. A successful project that went from a minus result to 40k plus.
Layout work, planning, and sales.
ENTREPRENEUR – KAJ LINDH-MEDIA, Kronoby
2.10.2012-
Helping companies with marketing
Video production and website design
Doing layout work for magazines
Associate IT support consultant – UNIT4, Wroclaw, Poland
05.2017-11.2017
Working as a UNIT4 Agresso ERP system support for Nordic countries, England, and Ireland
HSS-MEDIA 05.08.2005.2015
Media producer and graphic designer
Food editor
Media salesperson and marketer
AB ÖSTERBOTTNINGEN 04.04-05.08 Karleby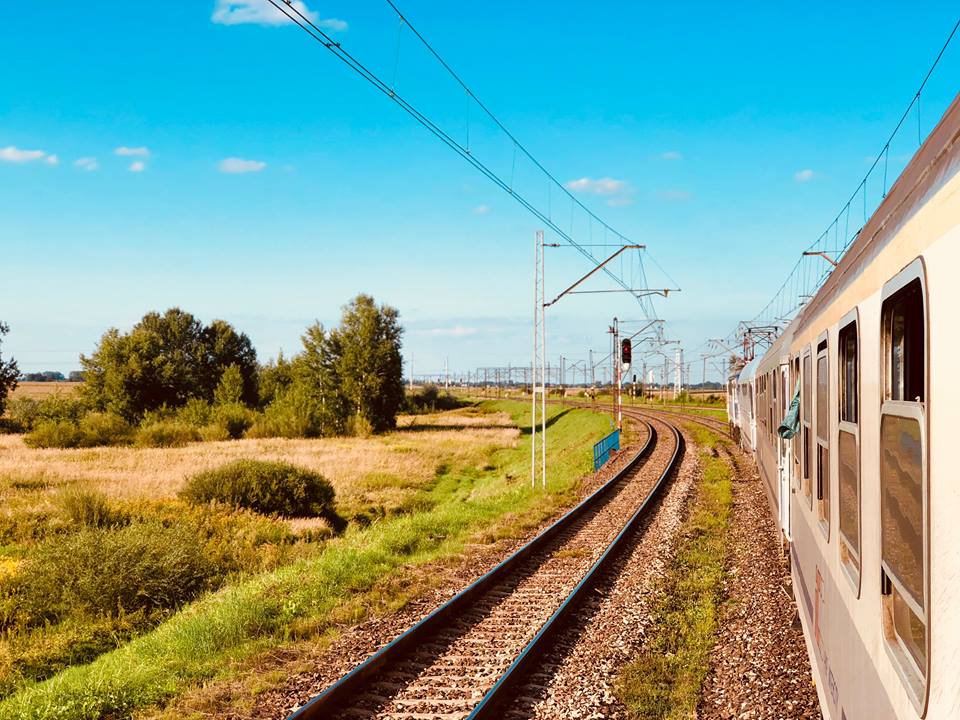 Going on a trip means a lot to me and is today my greatest interest. Thanks to being a freelancer and having a computer I have also been able to travel when I want and of course when I can afford it. I have been able to do my job wherever I am in the world.
Baking and cooking is something that I was doing already when I was young. It is perhaps the biggest interest I have and that has also become a job now. I make food-related videos and recipes for companies.