Mr Lindh
My blog celebrates the art of cooking's past, present, and future.
Get ready to indulge in a symphony of flavors and uncover the unexpected with each bite.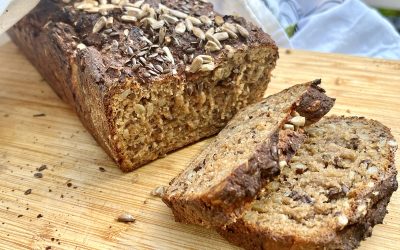 Looking for an easy and delicious homemade bread recipe? No fancy machines are required, just a bowl and something to stir with! This recipe is a breeze to whip up, and you'll be amazed by the results. With simple ingredients like yeast, yogurt, seeds, and whole wheat...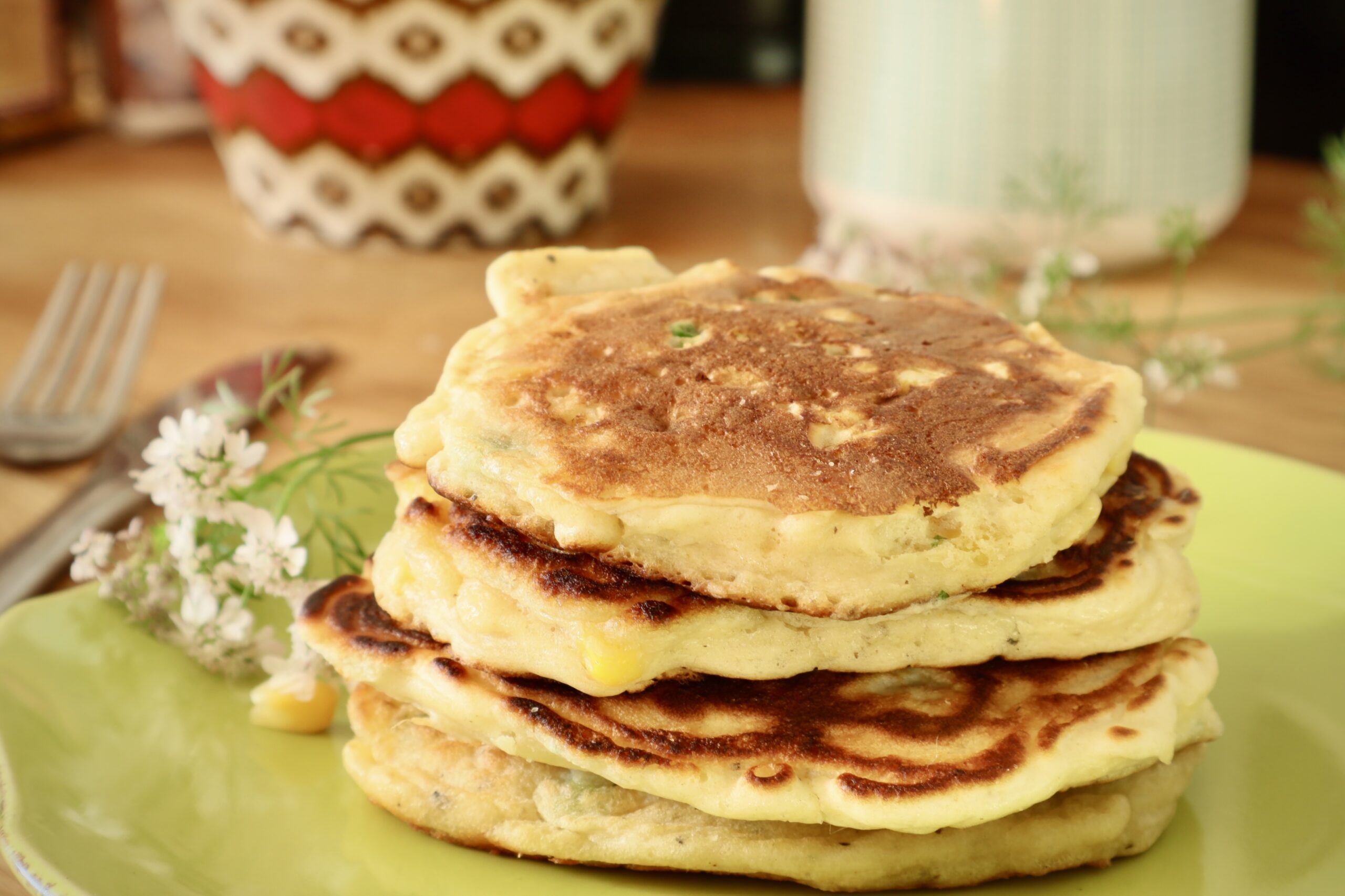 I have always loved corn. I like it with just butter and salt. I remember when I was visiting Munnar in India and we walked on a road there in the Himalayas, and these old women were selling roasted corn next to the road. They had a small fire where they roasted the...
When the road is the roughest and the problems are the toughest. Or when the times are the hardest. Or that ol' sky turns the darkest. You gotta keep the faith. 'Cause I believe there's a better day