Mr Lindh
My blog celebrates the art of cooking's past, present, and future.
Get ready to indulge in a symphony of flavors and uncover the unexpected with each bite.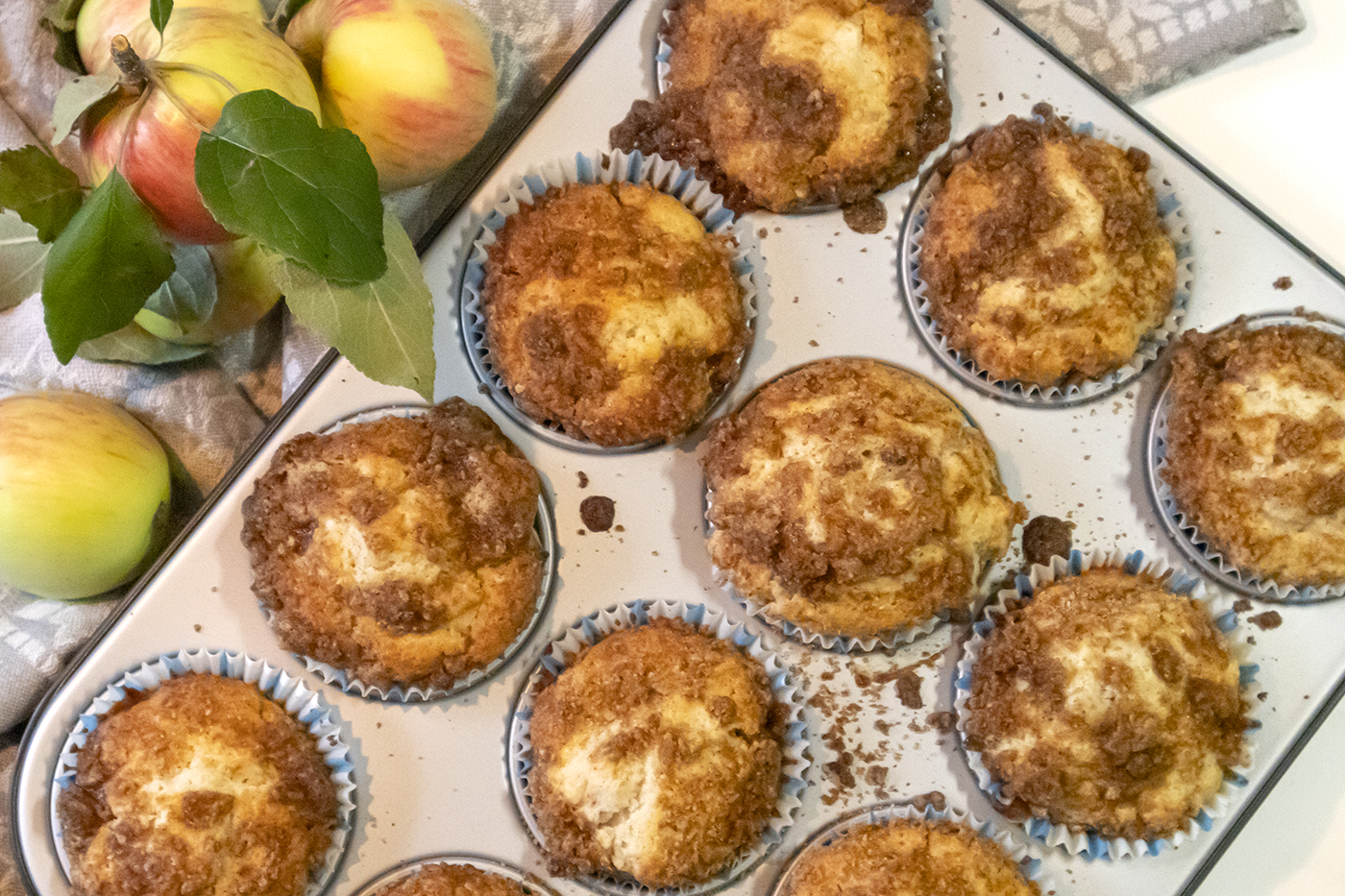 Oh boy, oh boy, oh boy, these are good! I don't remember where I obtained this recipe, but I've had it for a few years. You won't even realize they're gluten-free. Gluten-free flour mixes have significantly improved compared to what they were 10-15 years ago. Back...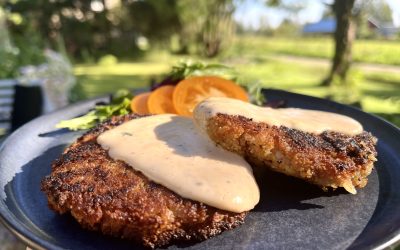 Hazelnut Rice Patties – a fantastic vegan alternative to meat patties. If you're looking to switch things up, these patties are your canvas for creativity, ready to be spiced to your liking. For an exotic twist, go for basmati or jasmine rice. To infuse an Asian...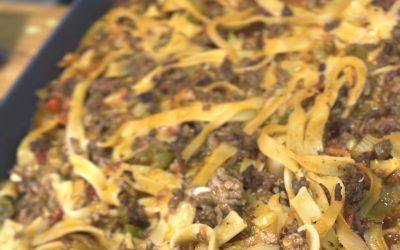 Just had the most delicious MOZZETTI dish from the "Color Me Delicious" cookbook by Wolfe Elementary Parent-Teacher Organization! This hearty recipe is packed with flavor and perfect for sharing with friends and family. Give it a try!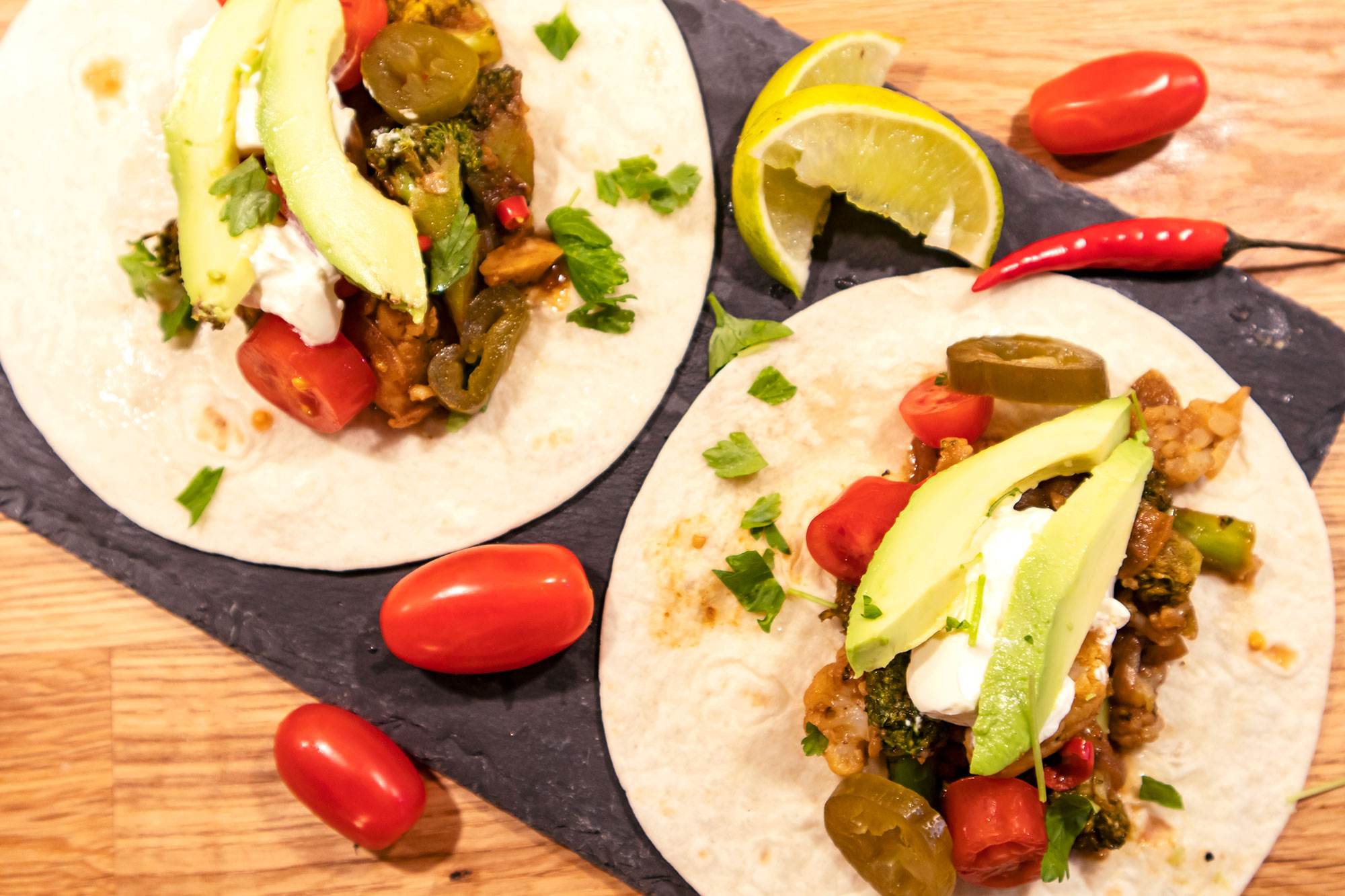 Cumin enriches the flavor of these vegan tacos. Broccoli and cauliflower with a squeeze of lime juice make them perfect. It is a delicious alternative to a normal meat taco. They don't have a lot of ingredients and you can choose what you serve with them. I decided to...
When the road is the roughest and the problems are the toughest. Or when the times are the hardest. Or that ol' sky turns the darkest. You gotta keep the faith. 'Cause I believe there's a better day