Oh boy, oh boy, oh boy, these are good! I don't remember where I obtained this recipe, but I've had it for a few years. You won't even realize they're gluten-free.
Gluten-free flour mixes have significantly improved compared to what they were 10-15 years ago. Back then, baking gluten-free wasn't enjoyable. Everything turned out with an odd texture and taste.
For this recipe, I use Semper white flour mix. Naturally, you can utilize your preferred flour mix.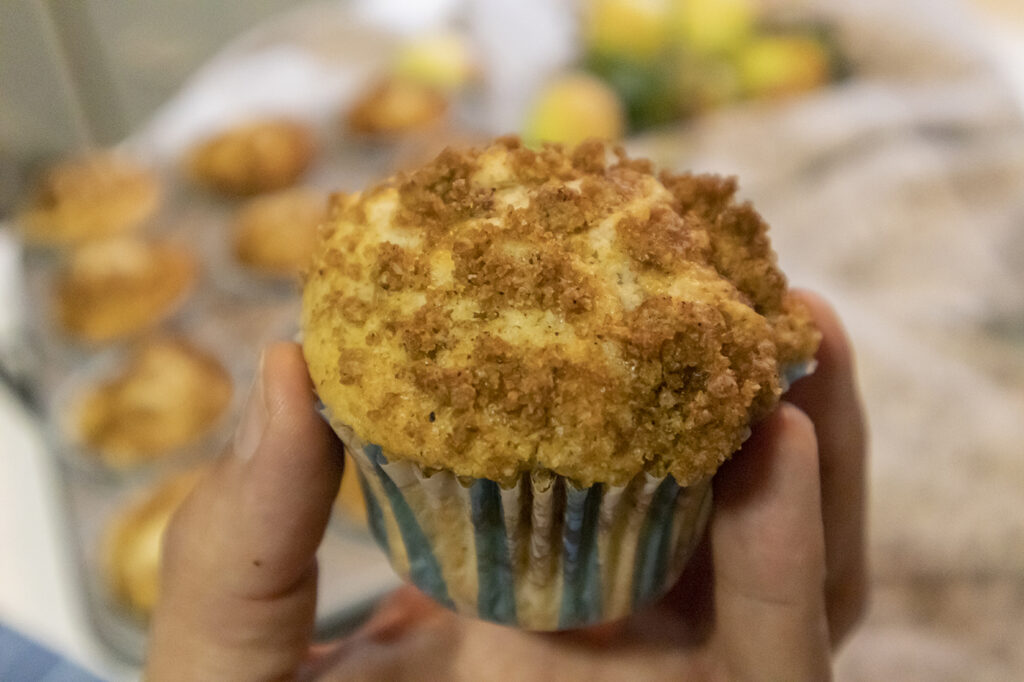 Apples are in season now
Apples are currently in season, and I've almost had an abundance of them. The trees on my mom's farm are laden with apples, and I've gathered quite a lot. I've made juice, jam, and cakes. I'm planning to create some apple and ginger shots as well. And naturally, I'll use them in these muffins. You can also incorporate berries, such as blueberries. And why not add some chocolate chips? This recipe serves as an excellent foundational guide.
Print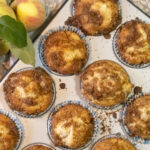 Gluten-Free apple muffins
---
1.75 deciliters sugar
125 grams butter, room temperature
1/2 teaspoon salt
2 teaspoons baking powder
1 teaspoon vanilla sugar/extract
2 eggs
4 deciliters Gluten-Free white flour mix
(1 teaspoon xanthan gum)
1 deciliter milk
4 apples, cut into small cubes
3 teaspoons cinnamon
Topping:
1 deciliter Gluten-Free white flour mix
0.5 deciliter brown sugar
1 teaspoon cinnamon
2 tablespoons softened butter
---
Instructions
Preheat the oven to 190 degrees Celsius.
Cut the apples into small cubes. Sprinkle cinnamon over the apples and stir to coat them with cinnamon. Set aside.
Grease a 12-cup muffin pan or use muffin papers.
In a mixing bowl, combine sugar, butter, salt, and vanilla. Beat with an electric mixer until fluffy.
Beat in the eggs, one at a time. Scrape the sides of the bowl to ensure proper mixing.
Combine the flour, baking powder, and xanthan gum if you use that.
Fold in the flour mixture alternately with the milk. Add a little flour, then a little milk. Avoid overmixing to preserve volume. You can use a spatula to fold in the flour and milk.
If desired, fold in the apples or berries.
Scoop the batter into the prepared muffin pan.
Prepare the topping:
Mix all the topping ingredients using a fork or your fingers until crumbly.
Sprinkle the topping over the muffins.
Bake them in the middle of the oven for about 25 minutes or until they are fully baked. Check with a toothpick.